Offshore container rigging lofts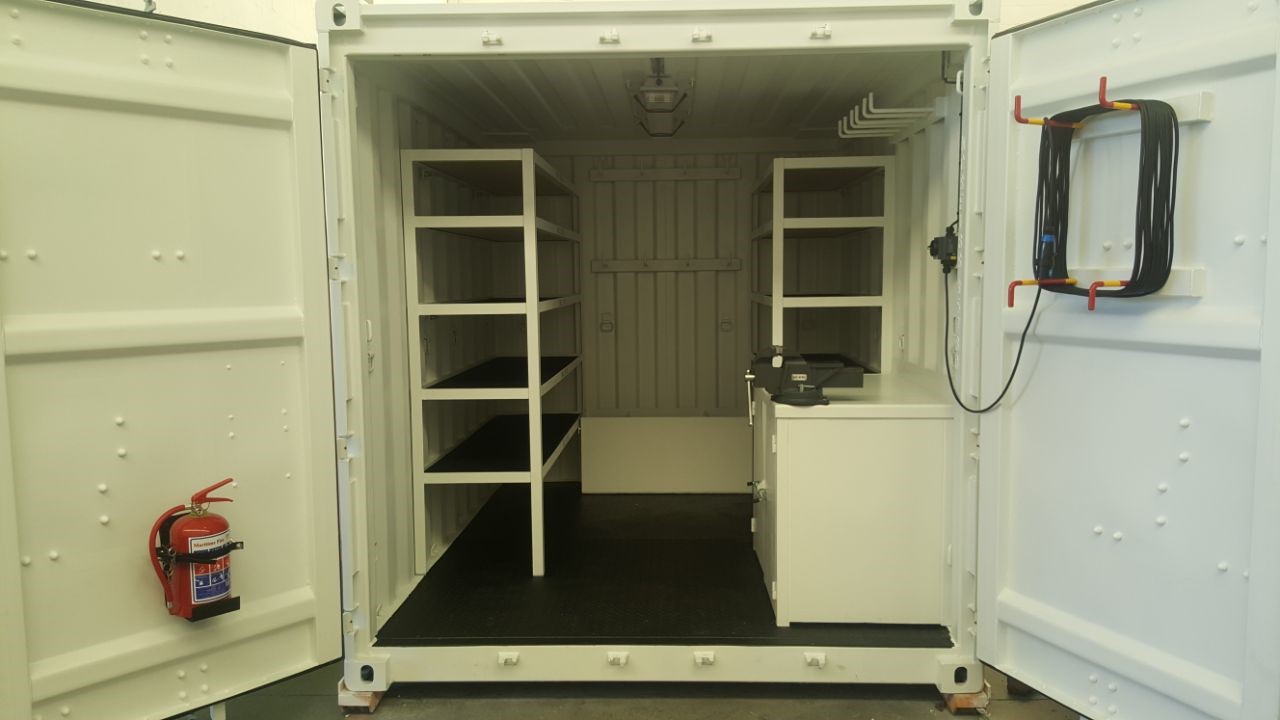 Container World Offshore follows a thorough process for offering key containerized solutions. We understand that various stakeholders would require individual requirements specific to their operations and industrial contexts.
In this article, we will identify key factors to consider when hiring or buying offshore container rigging lofts. It would be important to understand what container rigging lofts are used for. Depending on the duration and logistical components of when the offshore container rigging loft would be required, hiring the offshore container rigging loft would be beneficial for short-term projects while long-term projects would possibly require buying the offshore container rigging loft.  – We customize the rigging loft conversion to client spec. We don't offer a rental of rigging lofts
The first consideration would be the size of the container. The recommended sizing specifications would include 10ft and 20ft to client specification and this is done for purchases purposes only and should have relatively good resale value. An additional consideration would be adhering to specific compliance according to sailing frequency, shipping routes, and ship sizes.
In addition to the above, it would be important to identify the types of materials used to construct the container workshops. One would need to identify if additional features are required or if the original specifications are sufficient for that particular requirement. The longevity of the workshop container is equally important, so as an illustrative example, the containers should have corrosion-resistant materials which exhibit a strong chemical composition that is highly resistant to atmospheric corrosion.
Ensuring that the container is leakproof and that the specific weight distribution is confirmed and matches the weight that it is intended to carry. Checking for security features would also be beneficial such as padlocks, safe wall, and floor padding. It would be recommended best practice to invest in a door with a lockbox for shipping purposes.
Look no further than Container World Offshore for more container rigging loft solutions.