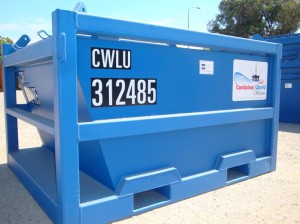 Container World Offshore is a dynamic organisation that assists with streamlining cargo related transit. Our waste skips can be supplied with cargo nets or tarpaulins.
In this article, we will be identifying the different categories of waste skips and mud cutting skips. Furthermore, these types of waste skips and mud cutting skips can be further used in different markets and industrial components.
Waste skips
Boat-shape offshore waste skips are suitable for the lifting and transportation of non-hazardous waste to and from offshore platforms. These are supplied with certified slings and shackles as standard. The base has integrated forklift pockets to ensure a seamless integration for loading and unloading objects and has an internal drainage system that provides easy water flow components.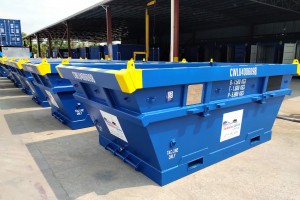 Mud Cutting Skips
Mud cutting skips are more frequently associated with cutting boxes or drill cutting bins. The security features include features such as lightweight lids for safe and easy lifting. Some specifications can extend to various lengths, width and height components. The payload and MGW are associated with various weight distributions and requirements.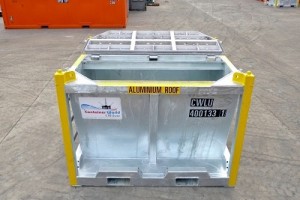 Contact us for more information